Small Business IT Services & PC Repair
Let me take care of your technology so you don't have to. From Salem through to Vancouver, Washington, Portland, and everywhere in between.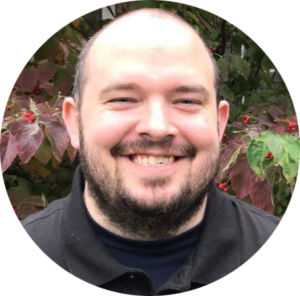 Small Business IT Support & Computer Repair Services
I've started using computers at a young age and has been enamored with them since. I have over 15 years experience in the computer industry.

I've worked on a variety of operating systems including Windows, Linux, and Mac. During my years in a professional service capacity I have been exposed to numerous projects ranging in size and scope from small in home computer repair to back office server migration.
I have been a consultant on projects throughout the United States and abroad.
With an extensive background in retail sales I have developed the communication skills necessary to deliver the rare combination of technical proficiency and outstanding customer service.